HIGHER DIPLOMA IN CLINICAL SKILLS



---
One Year Refresher Programme

---
The Clinical Skills Refresher Programme is available to TCM practitioners & graduates that want to refresh and update their clinical skills. Participants will join the third year clinics, clinic discussion, demonstrations of treatments etc, approximately 1 weekend per month. They will also have access to considerable online resources and specialized workshops at the end of the academic year. Classes are monitored and supported.
The clinical year - final year of the third year programe - is very hands on with case discussion treatment demonstration. Students participate and carry out treatments under supervision. Students will refresh and further develop their skill in the area of TCM, clinical reasoning, skills to diagnose and treat a broad range of conditions, and advanced understanding of the theory and practice of TCM.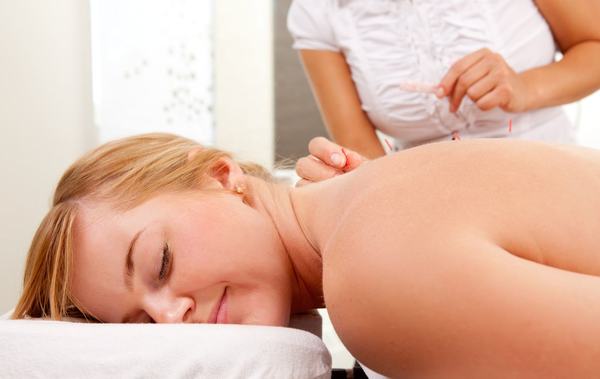 Contact Us

---
Online Contact Form
If you wish to find out more about the upcoming Clinical Skills Programme.