CHINESE TUINA TRAINING & SPORTS THERAPY

---
Tuina is a Chinese Medical massage treatment, which has been used for centuries. It is very effective on musculoskeletal disorders, sports injuries and pain treatment.
Tuina is a valuable addition to the TCM clinic and is regularly used by Acupuncture professionals to enhance their clinical outcomes. The Acupuncture Foundation tuina course is suitable for TCM professionals and senior students who have a knowledge of TCM theory (2nd and 3rd year students). Tuina is a valuable addition to Acupuncture professionals to improve their clinical treatment as the Tuina techniques can be used in their practice on a range of conditions. TCM Professionals and students can now apply for Tuina training.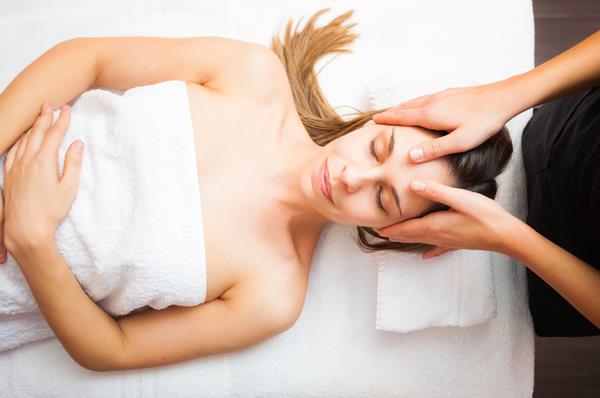 The Acupuncture Foundation Tuina course is delivered by Dr Fanyi Meng, a vastly experienced clinician and TCM lecturer who has practised in taught in both Ireland and the UK for a number of years after lecturing at Beijing University of Chinese Medicine. Dr Meng specialises in a powerful but gentle style of Tuina which is better suited to Western patients. The Tuina course consists of lectures, demonstrations, ongoing practice and eLearning module support. Our Tuina postgraduate training is delivered over a period of 6 months with a blend of online learning and 4 skills led weekend sessions. As a part of the Tuina training module Dr Meng also teaches Qi Gong for practitioners.
The Tuina Course is accredited by the TCMAB (Traditional Chinese Medicine Accreditation Board) in UK as an Acupuncture Foundation Ireland training programme. CPD credits apply for AFI Chinese Tuina course.
Contact Us

---
Online Application
If you wish to join the Chinese Tuina & Sports Therapy training.
Online Contact Form
If you wish to find out more about the course and to receive course brochure.