WHY STUDY WITH THE ACUPUNCTURE FOUNDATION?
---
Acupuncture Foundation

---
We have been training acupuncturists for professional practice since 1987. Our graduates lead the profession in Ireland, practice professionally and participate in clinical research in the UK and the US. On completion of the professional programme, continuing education both professional and academic is available to our graduates.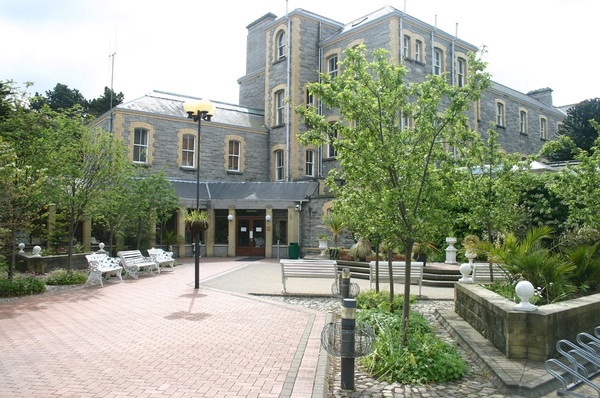 International Standard Organisations
---
The Acupuncture Foundation are participating members of the International Chinese Medicine Standards Organisations, WFAS since 1987, WFCMS and PEFOTS. Our teaching staff are some of the best and most experienced available in the western world. Our Chinese Medicine teachers come to us from Nanjing University of TCM, one of China`s top five universities. They are expert clinicians and accomplished lecturers with extensive experience of lecturing in the west. Studying with them provides the student with a strong basis in Chinese medicine theory and acupuncture skills and competencies.






Students from Healthcare or non Healthcare Backgrounds
---
We have students from varied backgrounds both Medical and non medical. Our training assumes no prior Chinese Medicine knowledge and start from the ground up, with each lesson building on from the lesson before.
Unique E-Learning Platform
---
To support our taught and clinical teaching sessions, we have developed a unique E Learning platform through virtual classrooms. Foundation students are registered with their protected username and password and log in to their classroom, to study, discuss, access tutor advice, revise, research and complete online tasks. Online learning includes webinairs, video, pod cast and a variety of multi media. This forms part of a blend of learning, using online, face to face lectures, practical and clinical sessions in our campus at Marino Institute Dublin 9.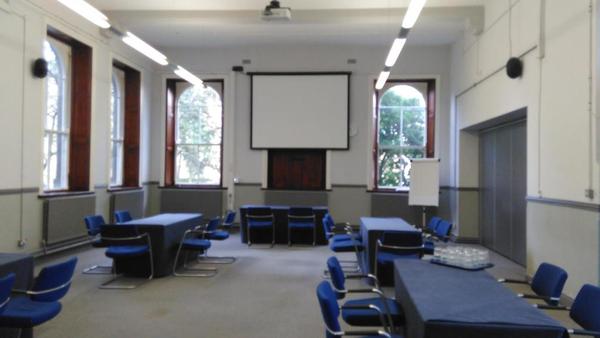 College with a Long Established Reputation
---
We have been teaching students Chinese Medicine continuously since 1987 and the majority of practitioners in Ireland are graduates of the Foundation. We are founder members of the World Federation of Acupuncture and Moxibustion Societies (WFAS) and the World Federation of Chinese Medicine Societies (WFCMS) the international bodies supported by the Chinese Government to encourage cooperation in all aspects of acupuncture and Chinese Medicine.
Become Part of a Community of Successful Practitioners Worldwide
---
Our graduates practice successfully throughout the world from Ireland and the UK, throughout the EU and in the US and Australia to name a few countries, and are eligible for post graduate academic study in eminent UK universities.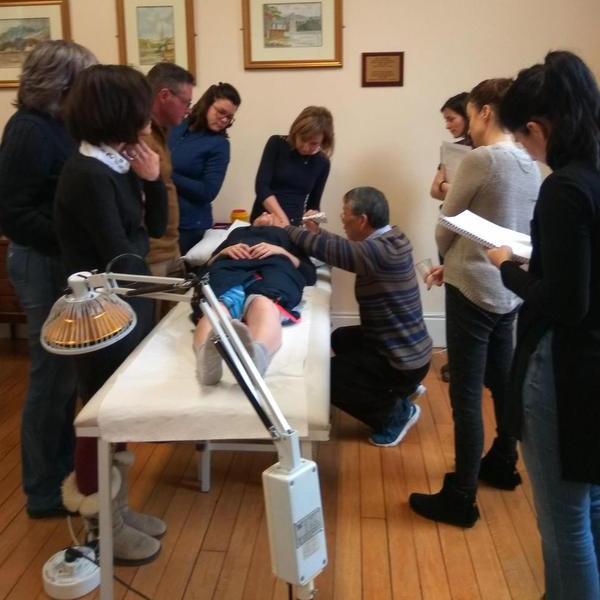 Choose a Career that will Provide an Established Income Whatever the Economic Situation
---
If you have any questions about taking courses in acupuncture with the Acupuncture Foundation please don't hesitate to contact us at This email address is being protected from spambots. You need JavaScript enabled to view it..
Quick Links

---
AFI ACUPUNCTURE TRAINING PROGRAMME
Contact Us

---
Online Application
If you wish to join our Acupuncture professional training programme.
Online Contact Form
If you wish to find out more about the course and to receive course brochure.